Outagamie County Hornet, Wasp, and Beetle Prevention & Removal
Pest Control for Homes & Business
The Bee Guy of Wisconsin is a local exterminator serving Outagamie County residents with the abatement, prevention and removal of stinging insects and beetles. We have six trucks in our fleet and typically provide same-day service all across southeastern Wisconsin.
When Outagamie County homes & businesses need quick and effective stinging insect removal, they call the Bee Guy. We stand behind our quick response times and immediate results. With us there's no monthly contract or long-term service agreements! Yellow jackets, hornets and beetles don't stand a chance.
We operate all across Outagamie County including in: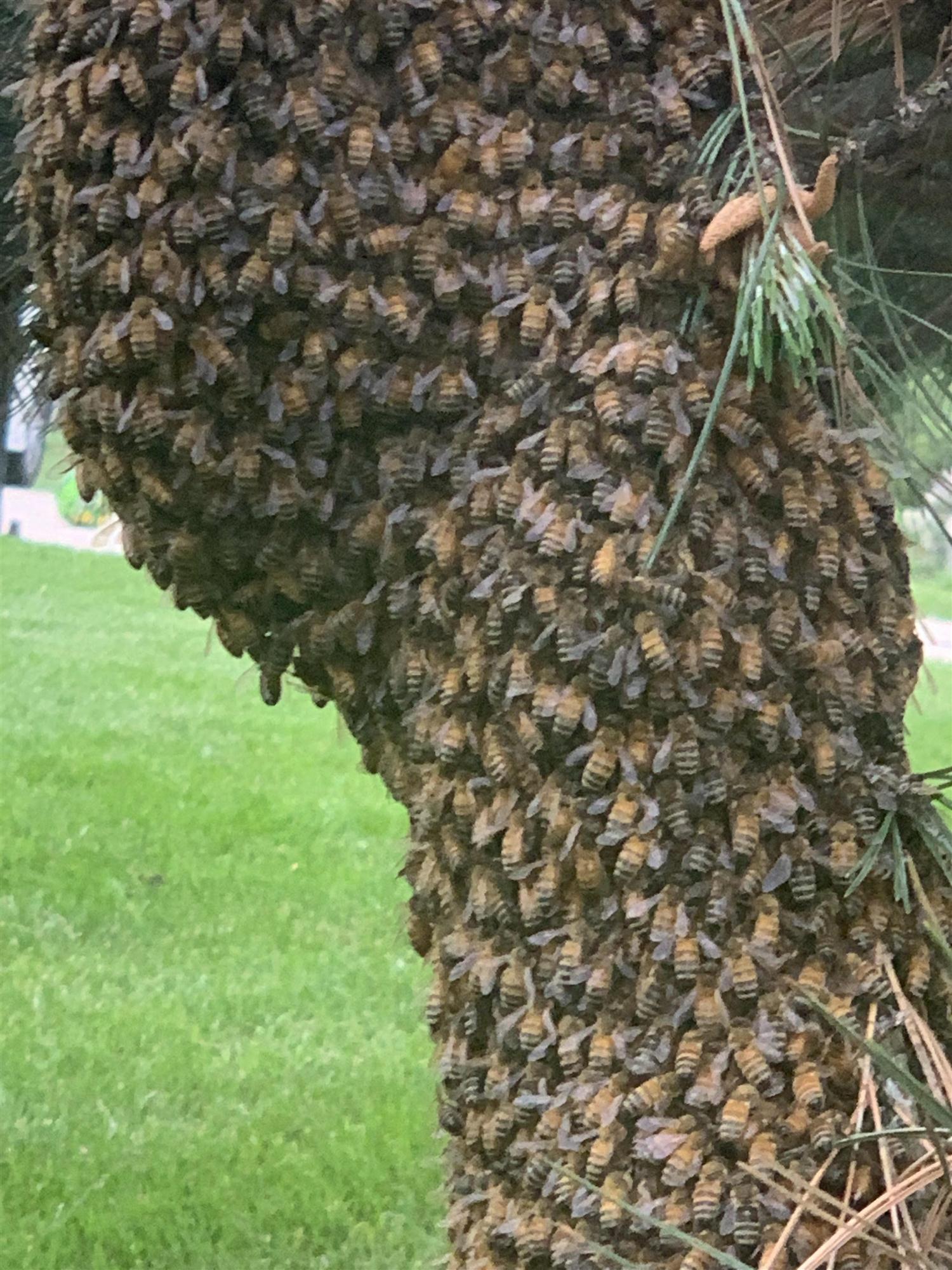 Wasps, hornets and yellow jackets love to invite themselves to summer picnics. We offer a comprehensive inspection of Outagamie County property structures for nests and hives. When we're done you can expect effective prevention all season long after a single application. If you see wasps or hornets after our treatment, we'll return and take care of them free of charge. We also offer spot treatment for a one-time charge with speedy results.
The little red spotted beetles in your home in the winter may look like ladybugs, but they're likely Asian beetles. Asian beetles, as well as box elder bugs and stink bugs, look for places to overwinter, and the walls of your home are one of their favorite spots.
Treatment is most effective in September or October. Our treatments will keep these pesky critters out of your home without ruining the interior or exterior of your house.
Contact The Bee Guy to Get Rid Of The Stinging Pests At Your Outagamie County Home.